TNB Aura leads $32m round for Singapore electronics brand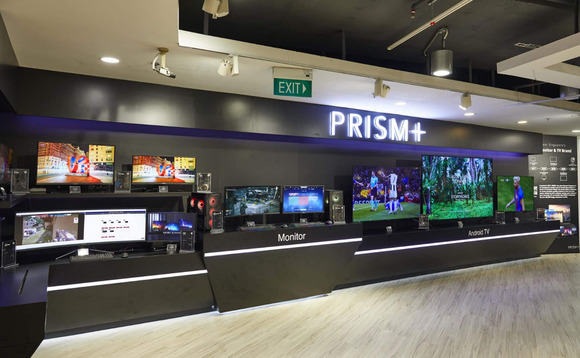 Singapore-based VC firm TNB Aura has led a SGD 45m (USD 32m) round for local consumer electronics brand Prism+ ahead of a Southeast Asia expansion.
TNB Aura was set up in 2018, when Singapore's TNB Ventures and Australia's Aura Group jointly raised about $27 million for a debut fund. It typically makes deployments of USD 1m to USD 5m in Series...