Gobi raises $10m for Asia seed fund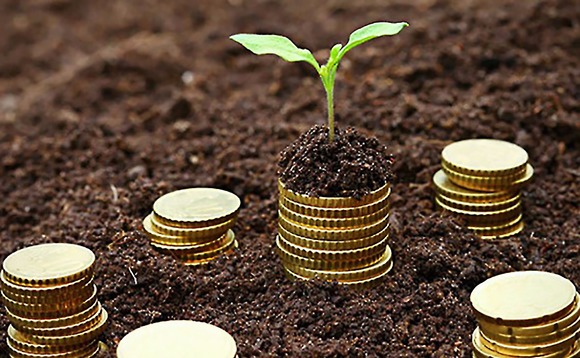 Gobi Partners has closed a USD 10m Malaysia-focused seed fund with contributions from Allianz Malaysia, Malaysia Venture Capital Management (Mavcap) and Sunway Group.
This is Gobi's second seed fund for the market; its first closed on MYR 60m (USD 13.1m) in 2016. That fund also received support from Mavcap, a wing of the Ministry of Science active in direct and LP...