TPG-backed Dingdang Health raises $51m in Hong Kong IPO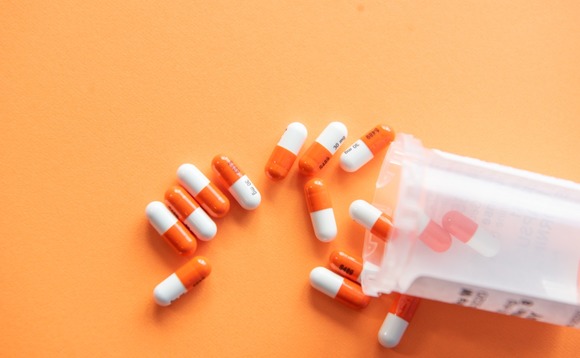 Chinese online pharmacy platform Dingdang Health has raised HKD 402.4m (USD 51m) through a Hong Kong IPO, defying challenging conditions for financial sponsors targeting the bourse.
The company, which counts TPG Capital among its investors, has sold approximately 33.5m shares for HKD 12.00 apiece, according to a filing. This was its second attempt at a listing – the first was rejected...