China AI player Fourth Paradigm files for Hong Kong IPO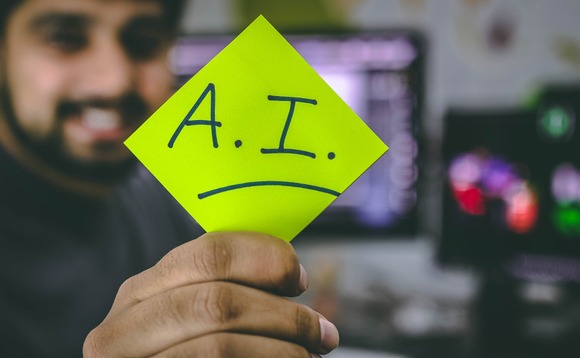 Fourth Paradigm, a China-based software provider that helps enterprise customers develop in-house artificial intelligence (AI) decision-making applications, has filed for a Hong Kong IPO.
This company's third attempt to list in the territory, following earlier filings in February and August. Sequoia Capital China is the largest external investor, holding a 7.37% stake through its US dollar-denominated...