Australia's Infomedia entertains three buyout offers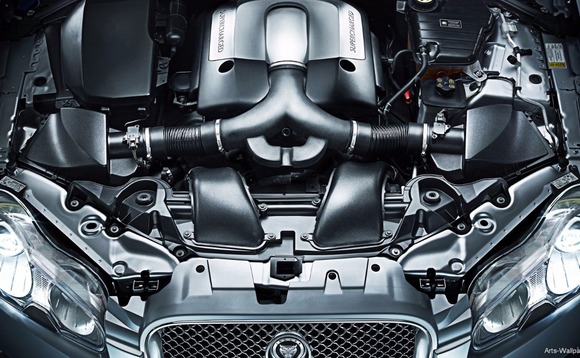 Australia-listed automotive software supplier Infomedia has received its third buyout offer in the past two months, with PE-backed counterpart Solera proposing to acquire the business at a valuation of AUD 638.8m (USD 445m).
Solera, which is owned by US-based Vista Equity Partners, is looking to buy 100% of Infomedia for AUD 1.70 per share. The bid remains subject to various conditions, including due diligence, board approval,...