Singapore, Thailand blockchain remittance player gets $50m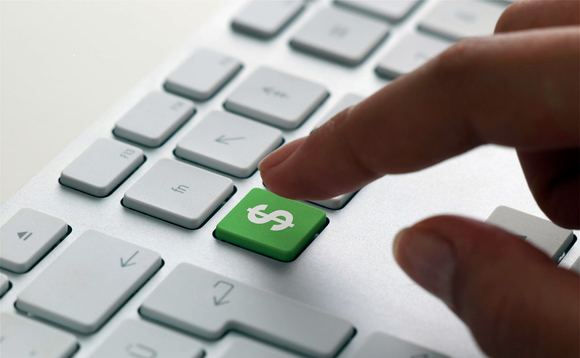 Singapore and Thailand-based Lightnet, a blockchain-enabled payments and remittance services provider, has raised USD 50m from US-based LDA Capital.
Light said that it will have the option to increase the commitment to up to USD 100m over the next three years but did not provide further detail on terms. The investment follows a USD 31.2m Series A...