Singapore crypto risk platform extends Series A to $24m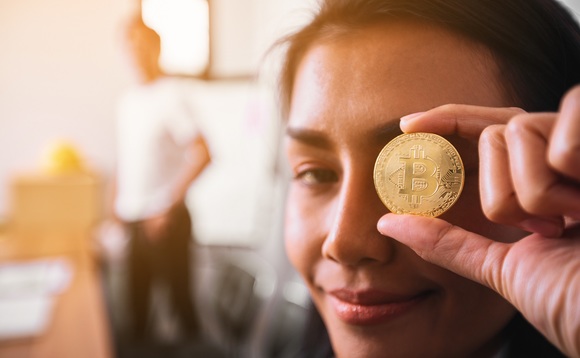 Singapore's Merkle Science, a predictive crypto analytics platform, has raised USD 24m in Series A funding led by K3 Ventures, Darrow Holdings, and Beco Capital.
K3 is a local VC that has backed the likes of Grab, Spacex, AirBnb, and ByteDance. Darrow is a subsidiary of US financial technology company Susquehanna. Founded in 2012, Beco is Dubai's oldest early-stage...