Cartesian seals deal for China rollout of restaurant chain Popeyes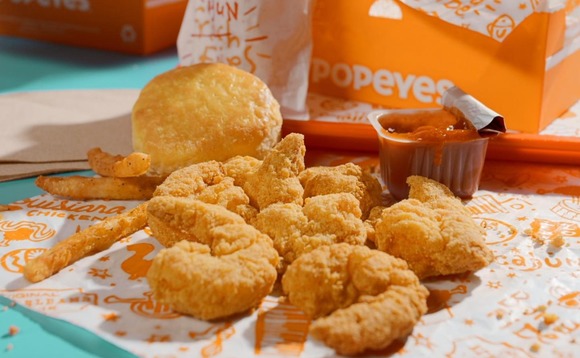 Cartesian Capital Group, a US private equity firm that has served as Restaurant Brands International's (RBI) joint venture partner for Burger King in China for the past decade, has been awarded exclusive country development rights for the company's Popeyes fast dining brand.
Popeyes was launched in China in 2019 as a partnership between RBI and Cartesian-owned Tab Food Investments (TFI). A first restaurant opened in Shanghai the following year – despite the pandemic –...