Chinese investors back emerging markets e-commerce enabler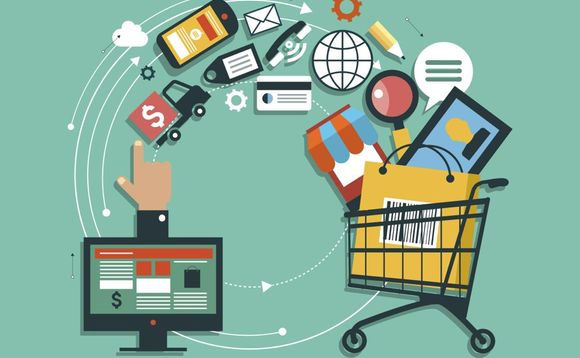 Jet Commerce, an e-commerce enabler that helps brands sell into emerging markets, has raised over USD 60m in Series B funding led by Jinqiu Capital, Hidden Hill Capital, and Zhejiang SilkRoad Fund.
Hui Capital and ATM Capital also participated, according to a statement. ATM led a Series A worth millions of dollars in February. Jet Commerce was founded in Indonesia in 2017 but established its...