Thailand's SCB 10X appoints Mukaya Panich as CEO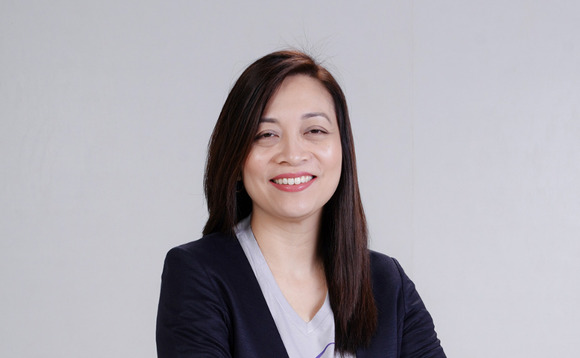 SCB 10X, the VC arm of Thailand's Siam Commercial Bank, has appointed Mukaya Panich, its chief investment and venture officer, as CEO.
Panich will continue to hold her existing title. She replaces Arak Sutivong, a former president, CFO, and chief strategy officer of Siam Commercial Bank, who will continue as deputy CEO. It coincides...