Uber, Tiger make Zomato realisations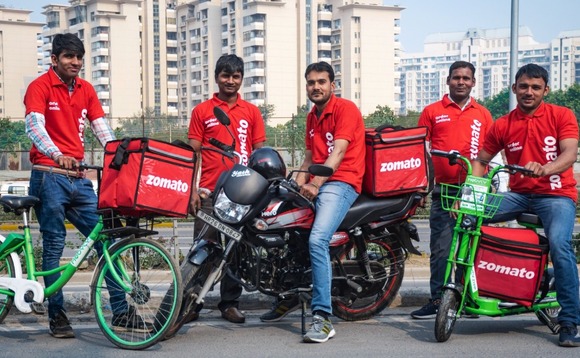 Uber has fully exited its stake in India-based food services platform Zomato, which completed a domestic IPO just over 12 months ago, while Tiger Global has sold down part of its position.
The ride-hailing giant offloaded 612m shares for INR50.44 apiece on August 3, according to bulk trading data, realising proceeds of INR 30.9bn (USD 390.1m). Declines in Zomato's stock price since the...