Tiger, Temasek commit $160m to India's Zomato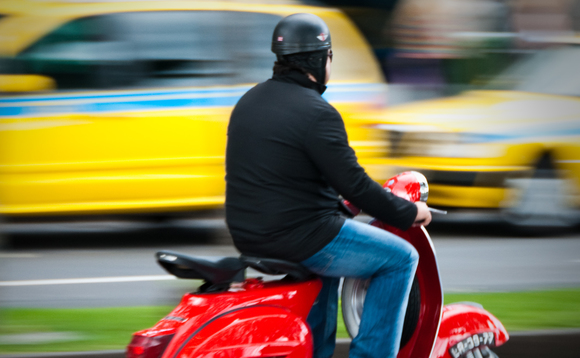 Tiger Global Management and Temasek Holdings have contributed $160 million to an ongoing Series J round for India-based food delivery company Zomato.
Tiger invested $60 million and Temasek provided $100 million, giving the company a post-money $3.3 billion, according to a filing. It comes eight months after a $150 million investment from Ant Financial...