Singapore's Singtel pumps $100m into VC arm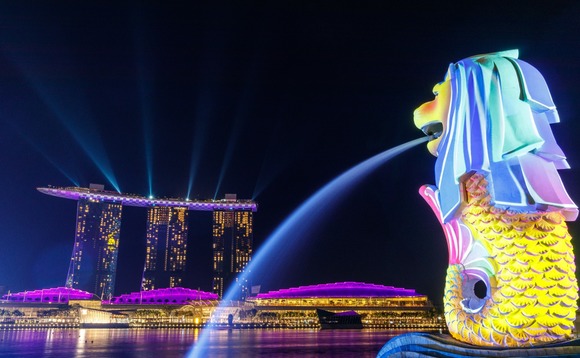 Singapore telecom giant SingTel has committed USD 100m to its VC arm Innov8. The investment unit, which operates on an evergreen fund model, has received USD 350m to date.
"This capital infusion is meant for identifying and growing innovative start-ups with new technologies and capabilities that are synergistic and in lockstep with Singtel's strategic reset to drive...