Carousell buys VC-backed Indonesia re-commerce platform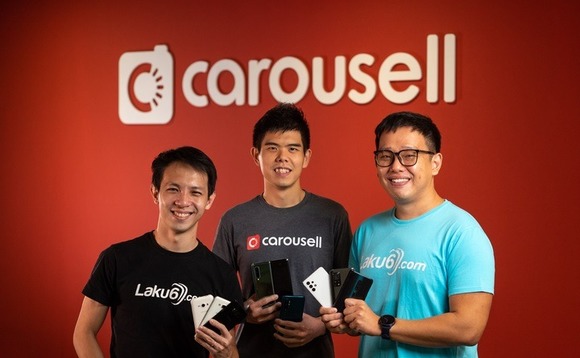 Carousell, a Singapore-based mobile classifieds marketplace for second-hand goods, has acquired Indonesian re-commerce platform Laku6 with support from Temasek Holdings-owned Heliconia Capital.
Laku6 previously received seed funding from Golden Gate Ventures in 2015 around the time of its founding. Tokopedia – now part of mobility, commerce, and financial services super app GoTo – invested...