RRJ to invest $251m in Singapore's Fullerton Health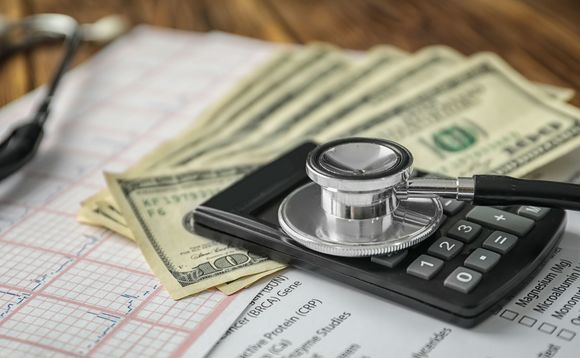 RRJ Capital is poised to invest SGD 350m (USD 251m) in Singapore-based integrated healthcare platform Fullerton Healthcare Corporation after the target company settled a dispute with two of its co-founders.
The agreed transaction is described as a merger with RRJ and it involves a corporate restructuring and a loan arrangement as well as a cash injection. The private equity firm was already Fullerton Health's...