Brett Sutton to leave role as CVC's Australia chair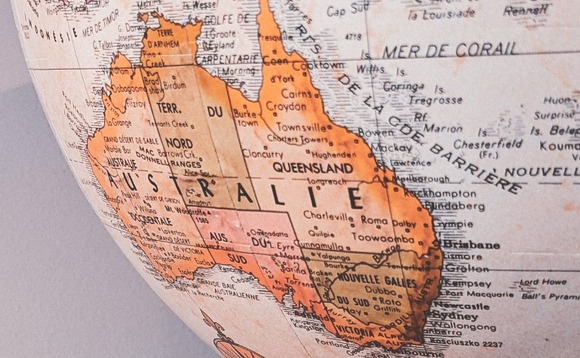 Brett Sutton, a former partner at Affinity Equity Partners who was recruited by CVC Capital Partners last August to oversee the reestablishment of its Australia presence, will leave the firm at the end of the year.
Richard Blackburn, a London-based senior managing director, is moving to Australia to become country head. The development was first reported by The Australian Financial Review and has since been confirmed...