Asia's Emerald Hill makes top 10 in global fund-of-funds ranking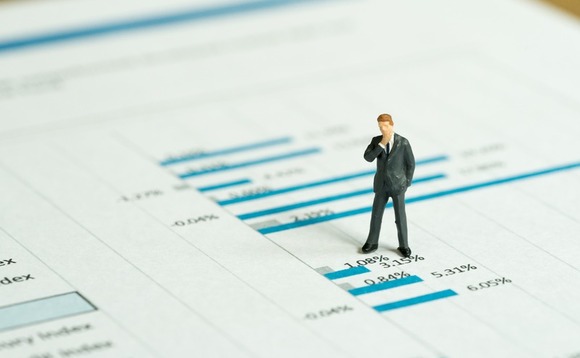 Emerald Hill Capital Partners, which closed its last fund in 2014 and decided against raising a successor vehicle several years ago, is the sole Asian representative in the top 10 of a global fund-of-funds performance ranking compiled by business school HEC Paris.
The 2021 HEC Paris-Dow Jones Private Equity Fund of Funds Performance Ranking, which covers vintages between 2008 and 2017, is dominated by US-based managers. Union Grove Venture Partners tops the list,...