Singapore blockchain player Rubix raises $100m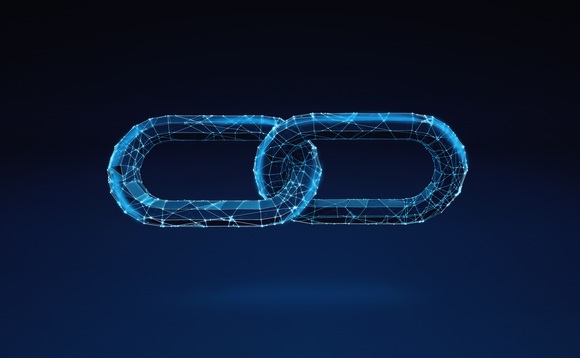 Singapore-based crypto transaction infrastructure provider Rubix has raised USD 100m from US-based LDA Capital to transition into a more web3-oriented and "green blockchain" model.
"Rubix is a gamechanger for international transactions. It's exactly the type of innovative disruptor we look to partner with," Warren Baker, a managing partner at LDA, said in a statement. "What...