Entrepreneur First raises $158m, targets SE Asia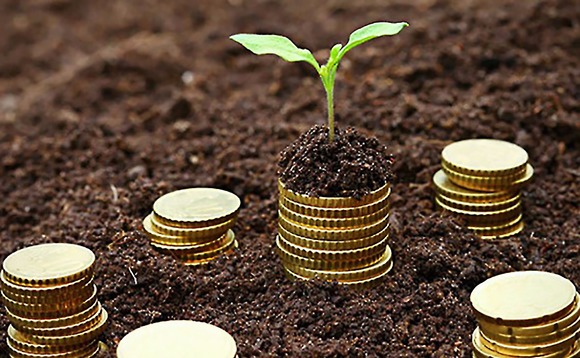 UK-headquartered incubator Entrepreneur First (EF) has raised USD 158m, targeted in part at investment in Southeast Asian start-ups and expanding its reach in the region.
The capital was raised as a funding round rather than organised as a fund. It comes from individual investors, including John and Patrick Collison (co-founders of Stripe), Reid Hoffman (co-founder of LinkedIn),...