CDH exits New Zealand supplements brand to Nestle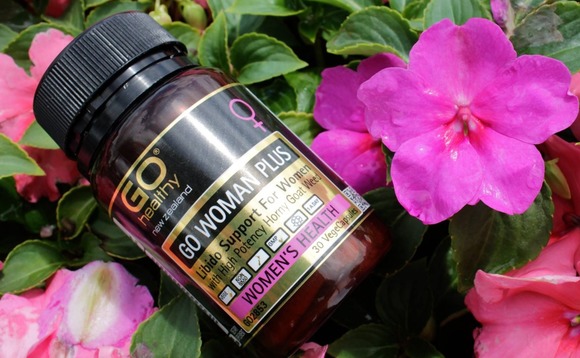 CDH Investments has agreed to sell New Zealand-based supplements manufacturer The Better Health Company (TBHC) to Nestlé Health Science for an undisclosed sum.
The China-based private equity firm acquired an 80% stake in TBHC in 2016, according to AVCJ Research. The key assets – which will now fall under Nestlé Health Science's control – are Go Healthy,...