CDH closes sixth China PE fund at $1.5b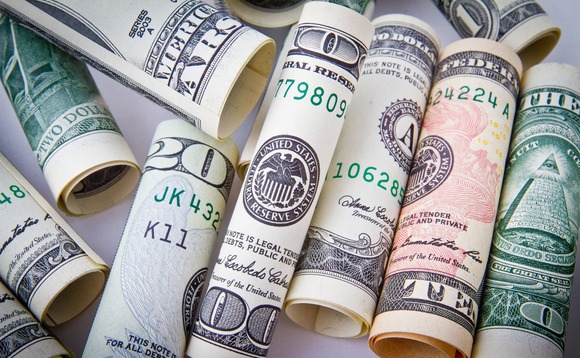 CDH Investments has closed its sixth flagship US dollar-denominated fund with $1.5 billion in commitments. The initial target was $2.5 billion.
The Chinese GP confirmed a final close came at the end of 2019 – two years after launch. It added that its private equity team now has approximately $3 billion in dry powder, including a renminbi fund...