SeaTown invests $50m in Vietnam e-commerce enabler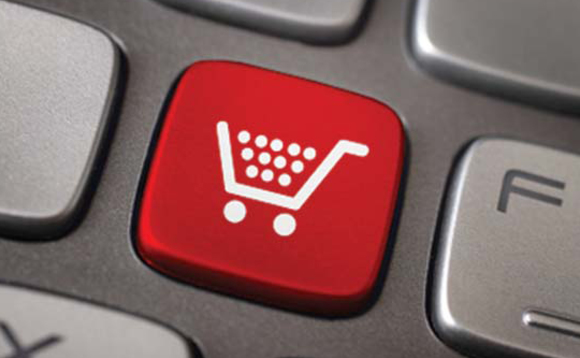 SeaTown Holdings International, an alternatives manager owned by Temasek Holdings, has provided a USD 50m Series B round for Vietnamese e-commerce enabler OnPoint.
It is being touted as the largest private round in Southeast Asia's e-commerce enabler industry in the past five years. E-commerce will be the main driver as Southeast Asia's digital economy grows...