Platinum Equity buys Hong Kong lingerie business Hop Lun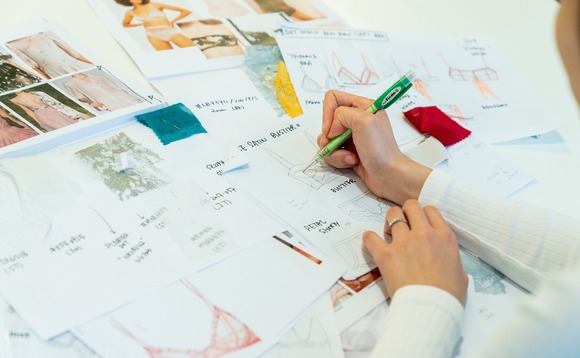 US-based private equity firm Platinum Equity has agreed to acquire Hop Lun, a Hong Kong-headquartered producer of fashion lingerie and swimwear that serves a global client base.
The size of the transaction was not disclosed. Platinum's previous investment activity in Asia has focused on industrial manufacturing. It acquired Compart Systems in 2016 and PCI in 2019, writing equity...