Platinum sells Singapore's PCI for $306m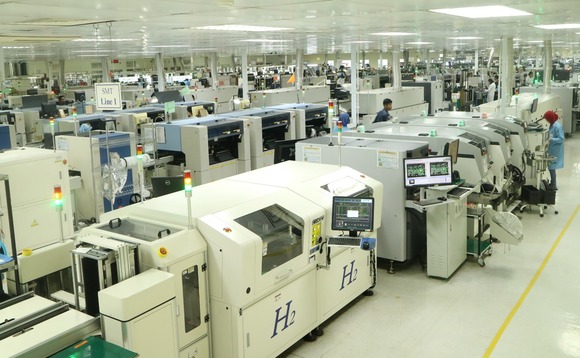 Platinum Equity has agreed to sell PCI, a Singapore-headquartered electronics manufacturing services provider it acquired in 2019, to US-listed Celestica for $306 million in cash.
The private equity firm paid S$203 million ($150 million) for a 77% stake in PCI in 2019. The seller was Singaporean conglomerate Chuan Hup Holdings, which had owned the business since 2011. Platinum said...