India's 8i Ventures seeks $50m for Fund II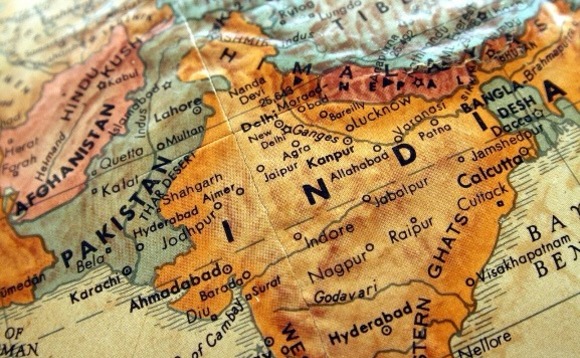 8i Ventures, an India-based early-stage venture capital firm that recently made a partial exit from software supplier M2P Fintech with a 36x return, is targeting USD 50m for its second fund.
"The first close will happen at about USD 25 million by the end of June," said Vikram Chachra, a general partner at the firm. "All our existing LPs are re-investing in our second fund. On average,...