India's 8i Ventures gets 36x return on M2P Fintech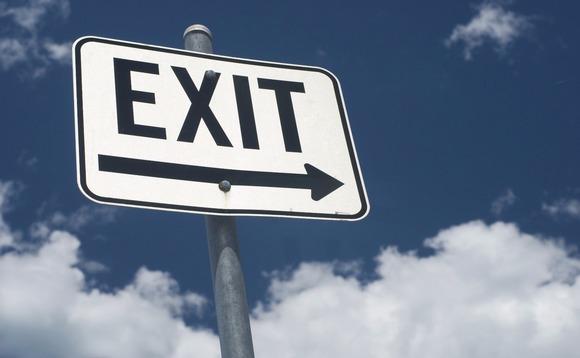 Indian early-stage investor 8i Ventures has made a partial exit of its seed shares in local banking software supplier M2P Fintech, generating a 36x multiple and an IRR of 415% after two years.
It continues to hold more than 75% of its original stake in M2P. The VC firm has participated in at least three rounds in the start-up since April 2020, according to AVCJ. These commitments came from...