Temasek launches decarbonisation investment platform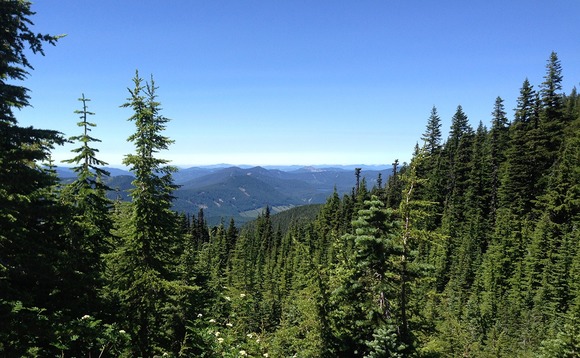 Singapore's Temasek Holdings has committed an initial SGD 5bn to a newly launched platform designed to make investments that accelerate decarbonisation globally.
GenZero, a wholly-owned unit of the government-controlled investment fund, has a broad remit. It can back early-stage companies as well as mature, scale-oriented businesses, and it can make commitments...