Fullerton reaches $100m first close on Thai PE fund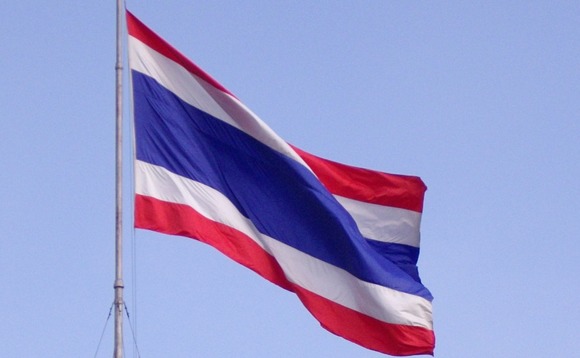 Singapore's Fullerton Fund Management has hit a first close of USD 100m on its first Thai private equity strategy in partnership with KBank Private Banking, a division of local lender Kasikorn Bank.
Fullerton and KBank launched the vehicle alongside Hong Kong family office Hatton Equity Partners and Thailand's Land & Houses Fund Management with a strong emphasis on attracting local backing. Fullerton...