Singapore fintech investor Arbor Ventures adds partner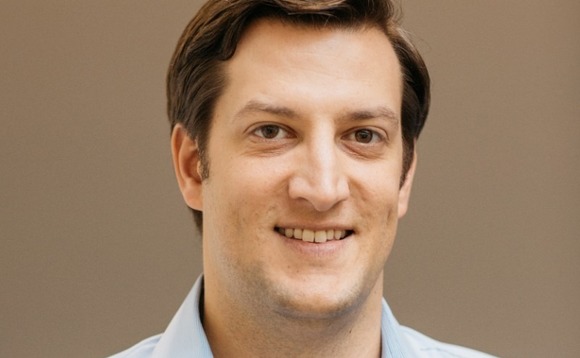 Singapore-based global financial technology investor Arbor Ventures has appointed Peter Sanborn, who formerly held several senior corporate development roles at PayPal, as a general partner.
He will join the firm's early-stage investment team, leading the Arbor B-Flexion Growth Fund. The vehicle is building a portfolio of growth-oriented operating businesses through a series of partnerships...