Advent raises $25bn for global PE fund, targets China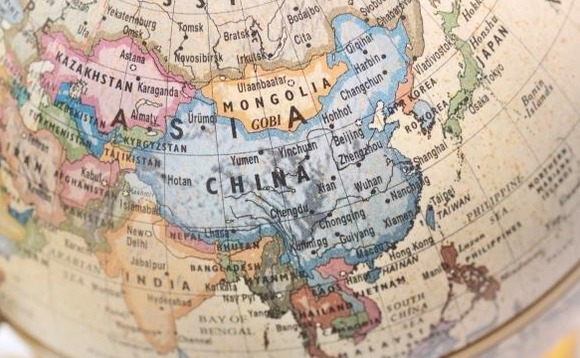 Advent International has closed its largest ever global private equity fund at the hard cap of USD 25bn with plans to expand its investment activity in Greater China in the next few years.
"Our investment in [Greater China] has accelerated over the past three years, surpassing the aggregate investment amount in the prior seven years. At the same time, the size of our local team has more...