Advent raises $17.5b for ninth global fund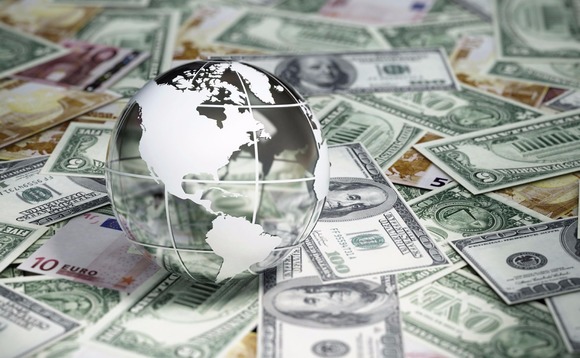 Advent International has closed its latest global fund at the hard cap of $17.5 billion, completing its largest-ever fundraising exercise in the space of six months.
Europe and North America will account for the bulk of the corpus, with up to 20% allocated to other markets, including Asia. Recent Asia-based activity includes the acquisition of BioDuro, a hybrid China-US...