Apis backs Singapore B2B micropayments player DT One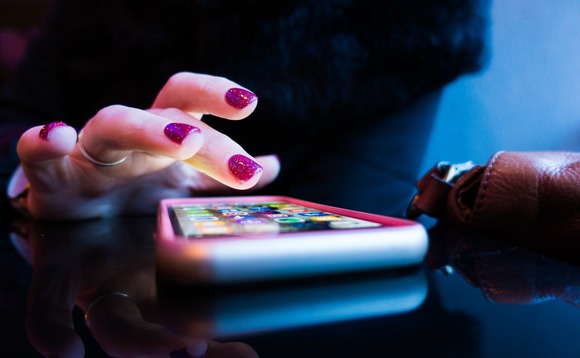 Apis Partners has invested an undisclosed sum in DT One, a Singapore-headquartered B2B digital micropayments platform with a global customer base.
The private equity firm, which focuses on impact and financial technology-related opportunities, committed capital from its second fund. The vehicle closed on USD 563m in late 2019 and makes equity investments...