Tiga SPAC to merge with San Vicente-owned Grindr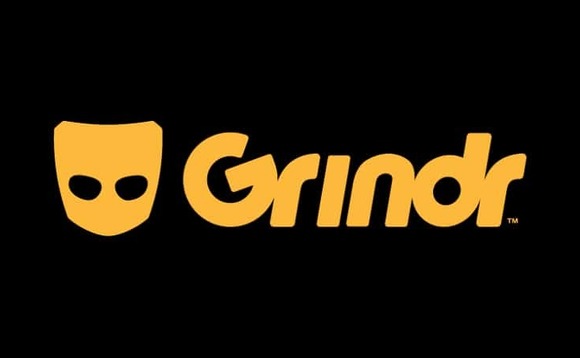 Grindr, a LGBTQ+ dating app acquired by an investor group after its Chinese owner violated foreign investment regulations, has agreed to merge with a special purpose acquisition company (SPAC) sponsored by Singapore-based Tiga Investments.
Tiga, which describes itself as a long-term investor, was established by Raymond Zage, formerly head of Farallon Capital's Asia business. It has launched five SPACs and made various direct investments,...