Sequoia promises greater vigilence on governance in India, SE Asia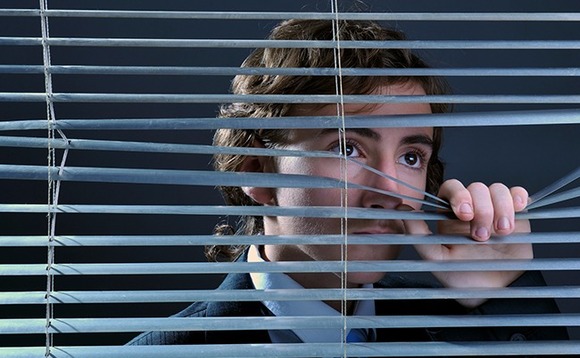 Sequoia Capital India has pledged a strong response to "wilful misconduct or fraud" in its portfolio following scandals at companies in India and Southeast Asia.
"Recently some portfolio founders have been under investigation for potential fraudulent practices or poor governance. These allegations are deeply disturbing," the firm said in a blog post. "We...