CPE sells New Zealand shipping business to Morgan Stanley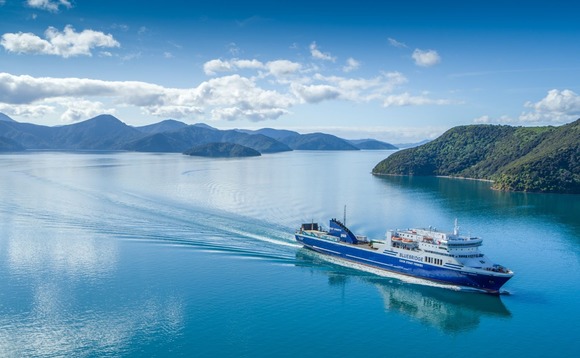 Australian middle-market private equity firm CPE Capital has sold StraitNZ, a ferry and logistics operator that runs services across the Cook Strait between New Zealand's North and South Islands, to Morgan Stanley Infrastructure Partners (MSIP).
The deal was first reported by The Australian Financial Review last December, which claimed the valuation was more than NZD 500m (USD 348m). MSIP has now confirmed the transaction. CPE – then known...