Infrastructure: Out of the comfort zone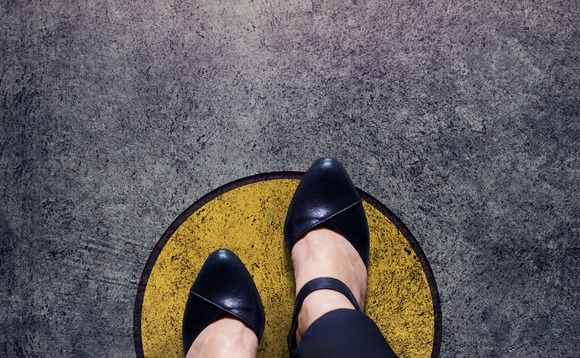 Infrastructure managers in Australia are pushing into the PE space, competing with GPs for assets and buying businesses from them. It falls under the core-plus umbrella, but is the definition being stretched too far?
Pacific Equity Partners (PEP) is continuing its journey with Australia-based smart electricity meter business Intellihub. However, an asset that has been de-risked to the point of reclassification no longer...