EQT buys China pest control business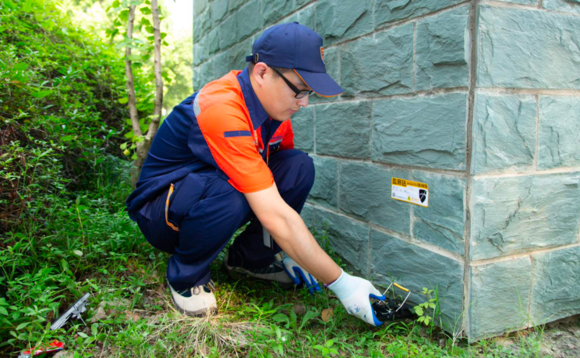 EQT Private Equity Asia has acquired majority stake in Guardian Hygiene Service, China's largest domestic pest control company, for an undisclosed sum. It facilitates a full exit for Jade Invest.
Jade acquired control of Guardian in 2018 for an undisclosed sum. The middle market GP claims the company has since grown by more than 30% per annum while maintaining a healthy profit and declared a 3.3x...