Jade Invest acquires China's Guardian Hygiene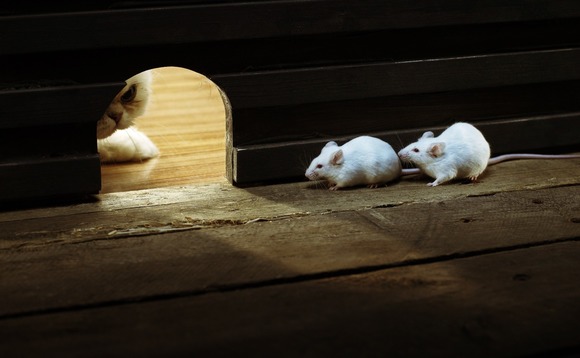 Chinese mid-market private equity buyout firm Jade Invest has acquired domestic pest control company Guardian Hygiene Service for an undisclosed sum.
Guardian said it would leverage the investment to accelerate its M&A program, noting that the nascent and fragmented pest control services market in China is set to quadruple over the next decade. Growth...