Singapore's Cake DeFi launches $100m corporate VC arm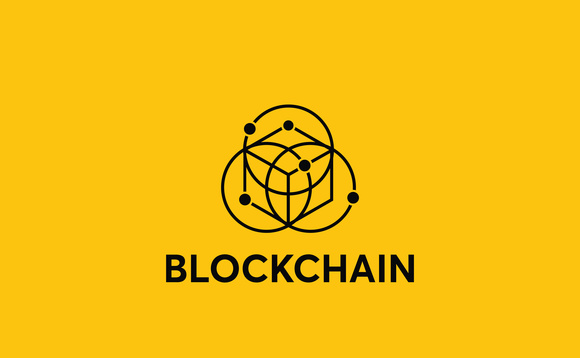 Singapore-based decentralised finance platform Cake DeFi has earmarked USD 100m for a venture capital program that will target web3, gaming, and financial technology start-ups globally.
Cake plans to deploy this sum within two years with a special interest in metaverse, non-fungible token (NFT), blockchain, and e-sports companies that bring synergistic value to its core business. The...