Rede opens Hong Kong office, appoints Asia head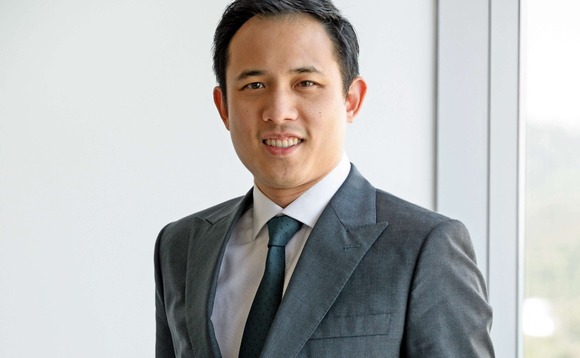 Placement agent and fundraising advisor Rede Partners has opened an office in Hong Kong and appointed Charles Wan, formerly of Atlantic Pacific Capital, as Asia head.
The Hong Kong base will serve as a hub for expanded activity across the region. Rede has applied to the Securities & Futures Commission for a type-one license that covers dealing in securities. Wan will...