BGH seeks regulatory action amid battle for Australia's Virtus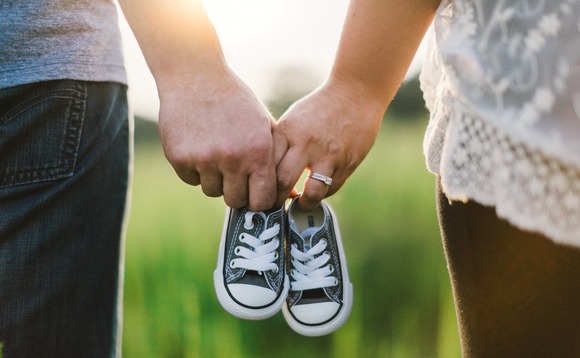 BGH Capital has asked Australia's Takeovers Panel to intervene a second time in its pursuit of Virtus Health after the fertility care business resolved to engage with CapVest Partners and not entertain BGH's improved offer.
BGH put Virtus into play in late December and CapVest got involved the following month. The company said it would enter exclusive negotiations with CapVest, but following a submission by BGH, the Takeovers...