BGH makes $432m bid for Australia's Virtus Health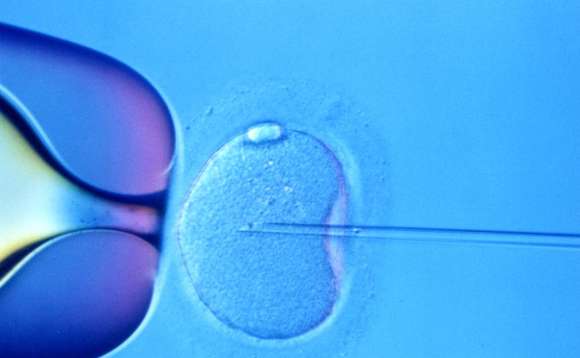 BGH Capital has submitted a take-private bid for Virtus Health, an Australia-based fertility care services provider, that values the business at approximately A$607.3 million ($432 million).
The private equity firm is offering to buy all outstanding shares for A$7.10 apiece in cash, according to a filing. This represents a 36.5% premium to the December 13 closing price. Shareholders can choose...