Hong Kong's Future Fund to set up tech investment pool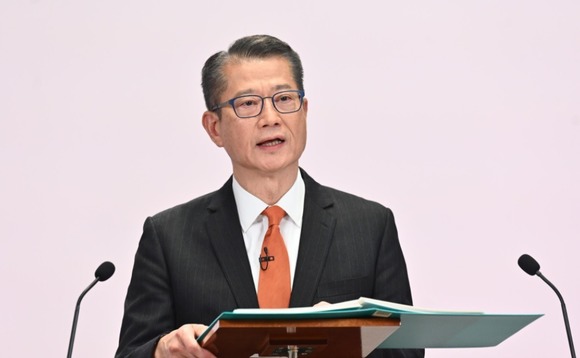 A HKD 5bn (USD 640m) strategic tech fund will be established under Hong Kong's Future Fund as part of an initiative to make direct investments that underpin the territory's status as a hub for finance, commerce, and innovation as well as generate returns.
An additional HKD 5bn will seed a separate fund with a mandate to focus on the Greater Bay Area (GBA), Paul Chan, Hong Kong's financial secretary, said in his 2022-2023 budget statement. The strategic...