Hong Kong's Future Fund to make direct investments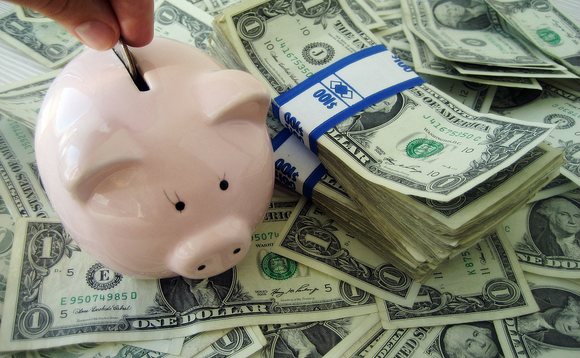 Hong Kong's Future Fund, a vehicle intended invest budget surpluses to cover future liabilities arising from an aging population and slower economic growth, will make a 10% allocation to direct investments that support the local economy.
The fund was established in 2016 and seeded using HK$219.7 billion ($28 billion) generated from government land sales. With a portion of annual budget surpluses to be contributed as periodic top-ups, the...