CLSA launches $500m China growth fund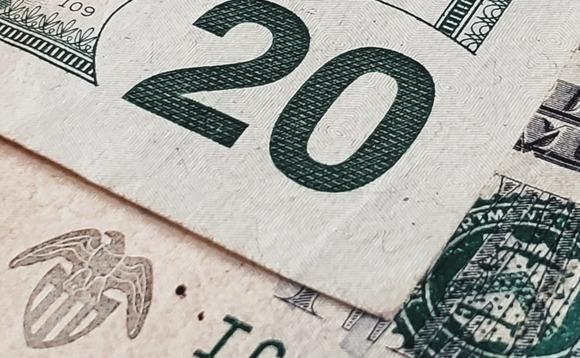 CLSA Capital Partners (CLSA CP) has launched a China growth fund focused on healthcare, smart manufacturing, renewable energy, tech-enabled media. The target is USD 500m.
CLSA CP describes the US dollar-denominated private equity fund as its flagship strategy for the market. It was launched in the second half of last year and has achieved a first close earlier this month,...