CLSA closes fourth Japan fund at $450m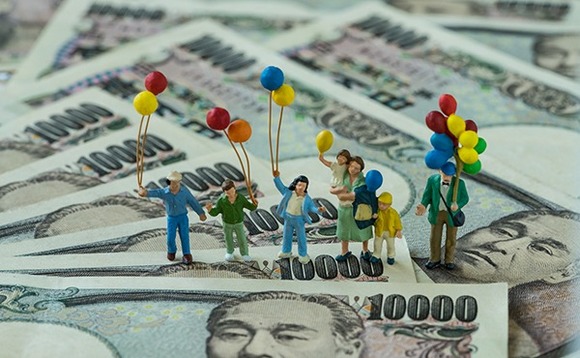 CLSA Capital Partners (CLSA CP) has closed its fourth Japan mid-market fund at $450 million after approximately three months in the market.
The vehicle – Sunrise Capital IV – was significantly oversubscribed with existing investors accounted for 82% of the commitments, according to a statement. The LP base comprises financial institutions,...