Sinovation's AI solutions business completes $151m HK IPO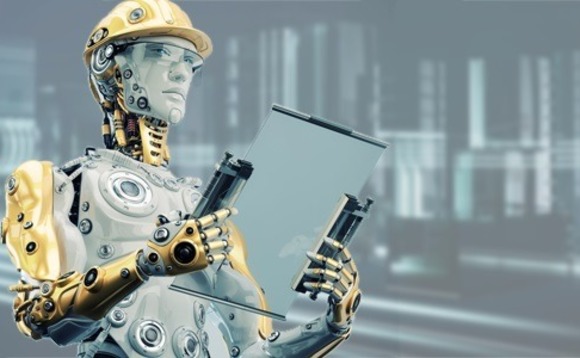 AInnovation, a China-based artificial intelligence (AI) solutions provider incubated by Sinovation Ventures, traded down on its Hong Kong debut following a HKD 1.18bn (USD 151m)IPO.
The company sold 44.74m shares at HKD 26.3 apiece. The stock closed at HKD 19.60 on January 27, down 25% on the IPO price, giving AInnovation a market capitalisation of around HKD 11bn. Prior to the...