Sinovation's consulting unit hits $1b valuation with Series C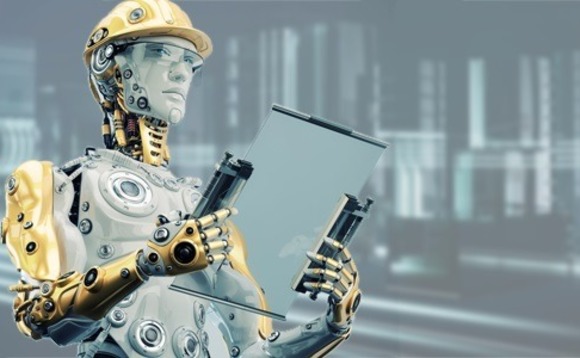 AInnovation, an artificial intelligence (AI) consulting business established by Sinovation Ventures, has joined the ranks of China's AI unicorns following a Series C round of funding.
The round was led by CICC Capital, with the likes of Shanghai Guohe Capital and Riverhead Capital – a unit of Sunshine Insurance Group – coming in as new investors. China Renaissance's Huaxing New...