Bond leads $43m Series C for Australia's Eucalyptus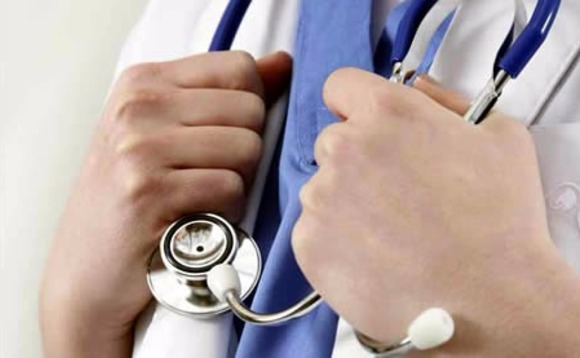 Bond, a US-based technology investment firm established by Silicon Valley stalwart Mary Meeker, has led a AUD 60m (USD 43m) Series C round for Australian telehealth platform Eucalyptus.
There were re-ups from existing investors Blackbird Ventures, NewView Capital, AirTree Ventures, OneVentures, W23, and Athletic Ventures. NewView led Eucalyptus' AUD 30m Series B last year, with participation...