Japan space debris start-up Astroscale gets $109m Series F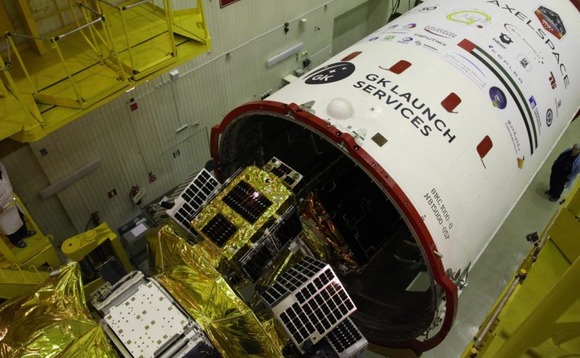 Astroscale, a Japanese space tech start-up dedicated to cleaning up orbital debris, has raised $109 million in Series F funding from investors including London-listed Seraphim Space Investment Trust, Japan Growth Capital Investment, and Axa Life Insurance.
There were 15 investors in total, the company said in a statement. Among the others were Energy & Environment Investment, DNCA Investments, Innovation Engine, Opus, Solaris ESG Master Fund, Prelude Structured...